Tyler and I celebrated our Fifth Wedding Anniversary. I'm in shock. Not that we've made it this far... because, well, that would be ridiculous. I'm shocked that I'm old enough to have been married for five years. I'm shocked that it feels like just yesterday that we held hands and said "yes" but that it feels like we've been together for eternity.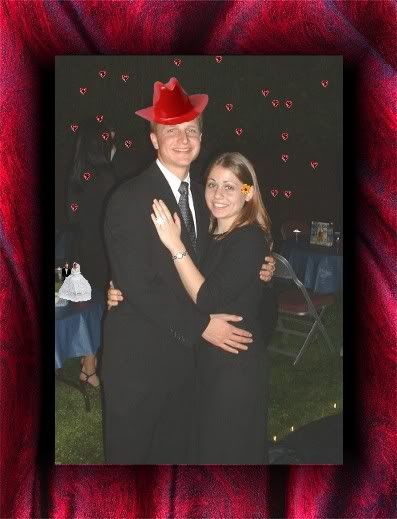 Tyler got me the most gorgeous flowers in the world -- my favorite lilies!!
He is the most wonderful husband in the world. I love you Tyler!!! Here's to five years and MANY MANY more!!